Reasonable Prices
  24-Hour Emergency Service
Extensive Experience
Call us at (917) 979-3001 for appointments and queries.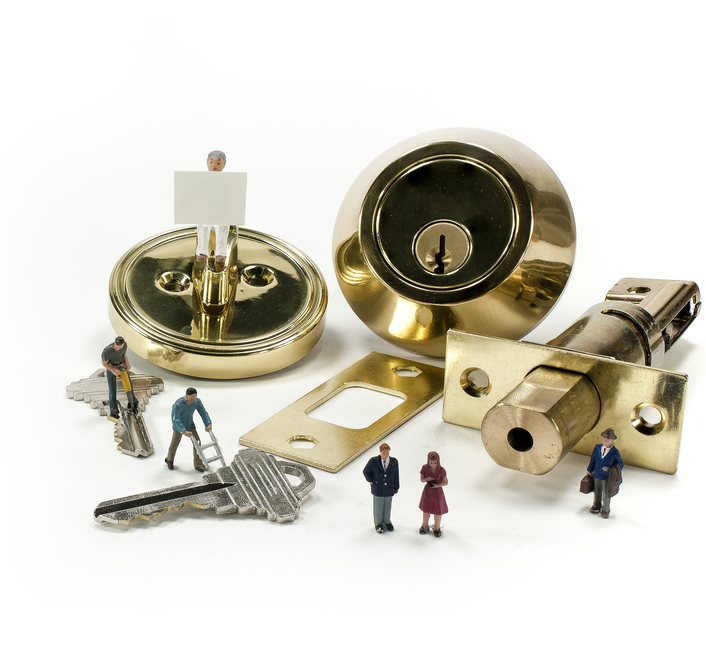 Many residents use the services of locksmiths because they provide an additional level of security for both their homes and their automobiles. UES locksmiths are available 24 hours a day, 365 days a year to meet their clients' needs. UES locksmith services are prompt, professional, and courteous.
Fast Response Services
Whenever you might need the services of UES locksmiths, give us a call and we will be right there. We're confident you'll find UES locksmiths to be the best in the UES.
Using High-Quality Locks, you can keep intruders out.
Use a strong lock to keep intruders out of your home. We provide a wide range of high-quality lock and safe products to help you deter burglars. We have provided professional locksmith services. Now is the time to call or come see us.
Professional Locksmith Services
Installation and repair of locks
Service and sales that are safe
Electromagnetic locking mechanisms
Speak to our locksmith
We provide expert locksmith services. We are experts in the repair and installation of all kinds of locks and doors. UES locksmiths also provide emergency locksmith services to Upper East Side residents 24 hours a day, seven days a week.
If you have questions about our locksmith service or our price list, please do not hesitate to contact us. Because we are conveniently at 400 E 83rd St, New York, NY 10028, any last-minute locksmith service requests can be handled within fifteen minutes of your call.
We accept all work orders, commercial and residential alike. Lock installations, lock repairs, door repair and installation, lock-out service, and expert security solutions are among the services we provide. Please call us at (917) 979-3001 for a free consultation and to speak with a locksmith technician.
Professional Locksmiths of High Quality and Reputation
You'll have peace of mind knowing that you'll have a trusted and high-quality professional locksmith. Our locksmith professionals have years of experience.
Our Locksmith contractors can handle any project, large or small, and can advise you on locksmith keys. We will assist you in making the process easier by locating the best professionals for your project. Begin by looking up your zip code.
Technicians with Expertise
Our company has a highly efficient team of skilled technicians who provide flawless workability. We are a reputable locksmith service in Upper East Side, NY that provides the most dependable technicians 24 hours a day, seven days a week. When you require emergency locksmith services, our skilled technician will arrive at your location.
You can trust our workers with your home security because we have a professional and trustworthy team of locksmiths. We are organized, reliable, and consistent in our work. Customers are our asset!
You are only a phone call away from receiving the best locksmith services. So don't wait and reach out to us!
If you are looking for a dependable, skilled, and cost-effective door lock installation locksmith, you have come to the right place. With our services, we provide interesting benefits, such as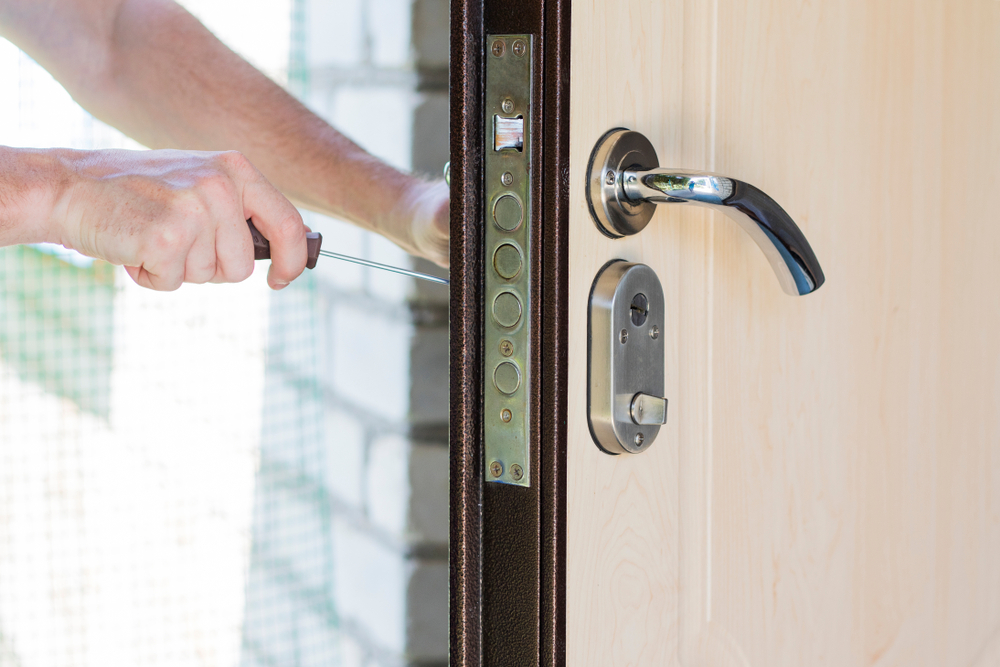 Residential Locksmith Services
UES locksmith services provide a variety of residential locksmith services. Whether you're locked out of your car or home, UES Locksmith Services has a full list of locksmith services that can help. Upper east side Locksmith Services employ highly trained and experienced technicians who can open your car door and get you back on your way as quickly as possible.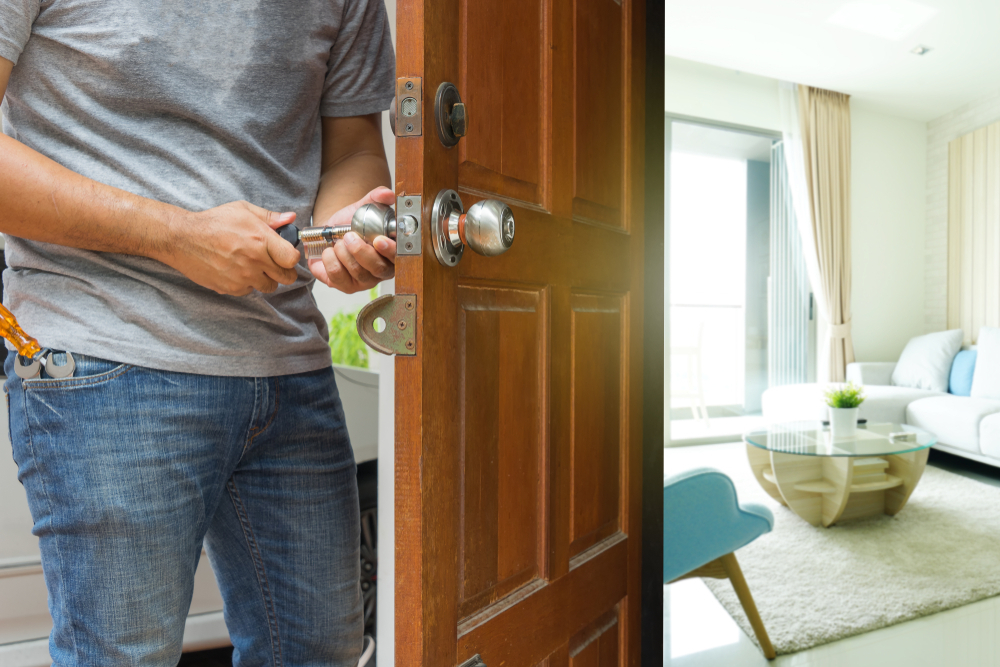 Commercial Locksmith services
We are available 24 hours a day, 7 days a week, for all of your commercial security and locksmith needs. Upgrade your security systems and create every lock item your office requires, including door locks, locking file cabinets, key-less entry systems, and video monitoring.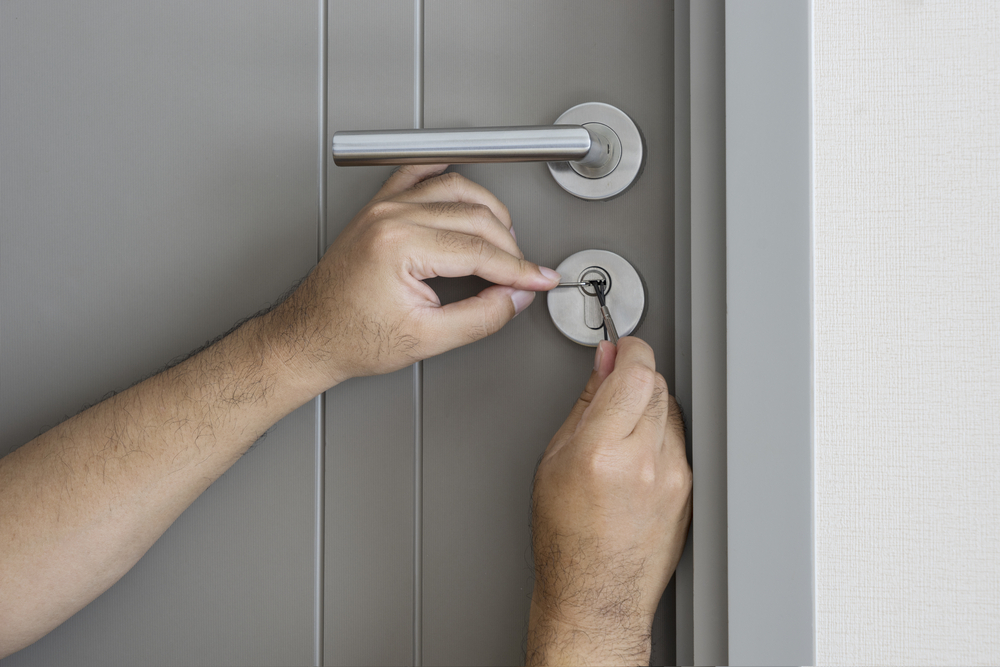 Emergency Locksmith services
Have You Broken Your Keys In The Lock Or Ignition? Locked keys in the car? In today's world, security is a constant concern for people all over the world. People are prone to misplacing their keys. Being locked out of your car is a constant danger.